Garden Center, Margaret Mayar, is a place where you can freely choose the products you need to care for your plants, decorate your home and where you can get information on many different topics in the field of gardening, decorating, health and DIY technology.
We are a company that imports products from Poland.
We work with proven manufacturers to provide you with high-class, proven products. We are looking for craftsmen, family businesses, and artists who will happily provide you with handmade works.
We make every effort to ensure that you find something for you and your loved ones and that you may have in mind.
"When you ask yourself, what would you want to leave behind? You will see the purpose of your life."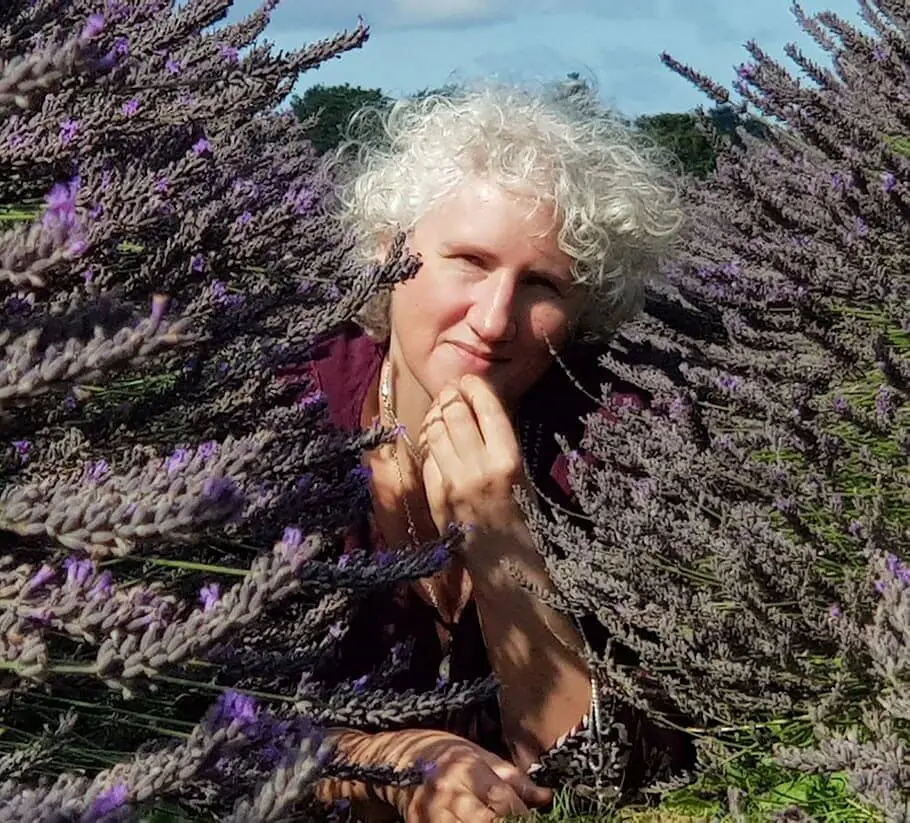 I was born in the Polish mountains, it can be said that my blood flows "quickly" in my veins, like in a stream. I spent the first years of my life among the wonders of nature that this region showed. Mountains, forests, lakes. The artist's soul has settled in me, and nature is my sister. 
Over the years, combining these two areas of life has become my passion. The interweaving of artistry with nature gives me freedom and shows that there are no closed doors. Just press the handle and open yourself to the universe.
I graduated with great passion from the first important school of Artistic Craft for me. I have seen space in projects and unlimited possibilities. For pragmatic reasons, the next school I graduated from was the Agricultural Technical School. And suddenly, it turned out that my love for plants, gardens, projects and … "helping" plants made the most sense to me. And so I devoted my whole life to working for people, helping in the care of gardens, and fighting for the life of my beloved plants. Supplementing knowledge and practice in graduating from studies and obtaining a diploma in the field of Horticulture.
My goal in life is to spread the best, accumulated and available knowledge about the topic I was educated in and which is my passion. Help people cultivate their gardens. Refer to ancient methods as well as modern possibilities.
In my store, you will find many products from various fields. Look for what meets your expectations. There are solutions on the blog. Perhaps one of the posts will help you solve your problem? The website is a local community. Here you will find people or companies that are engaged in gardening or doing other work related to the home, garden or health from Poland and Europe.